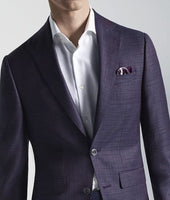 About JEFF'S HABERDASHERY
With two locations in the New Orleans metro area, Jeff's has been carrying the BEST of the best and latest men's fashions since 1973:
3020 Severn Ave, Metairie LA 70002 (504)455-5207
4100 Gen De Gaulle Dr, New Orleans LA 70131 (504)393-7074
Custom Clothing and Tailoring
At Jeff's, we specialize on custom clothing from multiple brands: Canali, Jack Victor, Coppley, Eton, Measure Up, and Pal Zileri. We do custom suits, sport coats, dress pants, vests, and dress shirts.
We also offer FREE IN HOUSE TAILORING on all full price items purchased from Jeff's.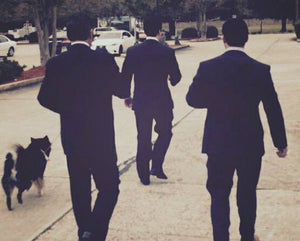 Location
JEFF'S Two Locations
3020 SEVERN AVE, METAIRIE LA 70002
4100 Gen De Gaulle Dr, NEW ORLEANS LA 70131
Store Hours 
Mon - Sat 10am - 7pm