For the professional on the go or the man who wishes to style privately, Jeff's Haberdashery comes to any office, home, or hotel in the Greater New Orleans area. Delivering great fit and timely service, our experts take your measurements, alter your selected garments, and deliver directly to you once complete. For us, it's just another way for us to exhibit our dedication to customer care.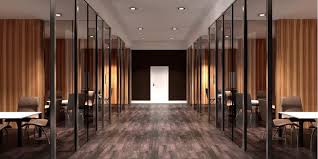 Suits, jackets, pants, shorts, dress shirts, leather and more!
We tailor everything and come to you!